Helping Your Business Build Success
we take care of the details
At Astute Virtual Bookkeeping, our business is helping your business succeed. Every business must keep accurate financial records. Good records not only are required by the IRS, but they also help you know how your business is doing. Accurate financial statements can show you your best sources of income and your biggest expenses. They help you make better decisions for your business.
Why go virtual? A virtual bookkeeper saves you money. We do only the work necessary, and you don't have to pay a full-time salary. The owner, Megan Leestma, holds a bachelor's degree in Business Administration, is a QuickBooks Online Certified ProAdvisor, and is Bookkeeper Launch certified.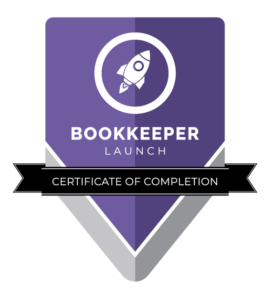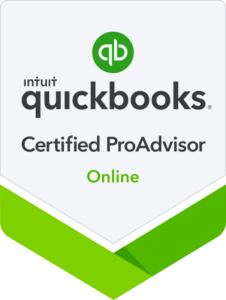 Clean-up Services
Did you get behind in keeping your records? We can get you caught up. Whether you have a shoebox of old receipts or you haven't kept up your books for 3 years, we can help. Astute will bring everything up to date and produce current financial reports when finished.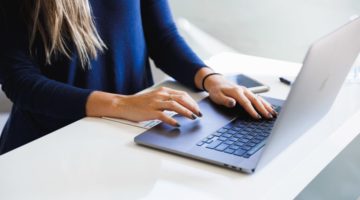 monthly services
Typical monthly services include: recording and categorizing transactions, reconciling bank and credit card statements, inputting month-end adjusting journal entries, running profit and loss, statement of cash flows, and balance sheet statements, and reviewing your accounts with you.
year-end services
Astute can work with your CPA at the end of the year so that they have all of the correct information they need to file your taxes. We can provide them with accurate financial statements and make year end adjustments. This means you can keep doing your job.